Submitted by

admin

on Wed, 02/09/2015 - 12:14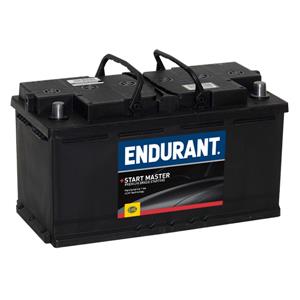 New in stock is the DIN92LAGM. Globally known as the EN sizing of "L5". This is our latest addition of AGM batteries to support vehicles with Start/Stop and others specified with an AGM Battery as an OEM fitment. 
The new DIN92LAGM fits late model large European V6, V8 and Diesel applications. For example, BMW diesel, Mercedes E240 and ML Series, and the VW Toureg. 
Please see our Start Master section of the products page for our complete range of DIN style AGM batteries.